About Us
One Direction Clothing is flourishing from its roots in East London and Los Angeles, serving alternative and retro customers who want to get noticed. We offer three very distinct brands – Voodoo Vixen, Jawbreaker and Bedroom Stories – each with its own bold personality and dedicated 82,000+ global following.
We regularly work with a massive network of international bloggers and because our brands appeal to the 'not-so-shy' we attract a ton of media interest. Rebelicious Magazine, Vogue.com, Vintage Life and Drapers have all featured us – take a peek at our press coverage.
About you
We want you to be part of our story.
As a Voodoo Vixen, Jawbreaker or Bedroom Stories stockist you'll have full access to all our imagery, from mannequin shots and model photographs to seasonal lifestyle shoots of the highest calibre. And because many of our prints are developed in-house by our talented designers, you can be sure you're getting an exclusive every season. Originality and passion sells every time.
Order today and watch your profits climb in one direction!
Our Brands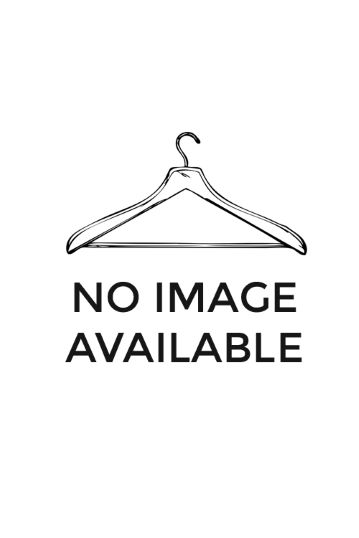 Voodoo Vixen
A modern take on Doris Day. Vintage values infused with fresh glamour bring a Hollywood silhouette to the high street. Retro, pin-up and rockabilly styles designed to flatter every shape and compliment curves.
Jawbreaker
Dressed to express! Our original graphics and edgy prints take their lead from classic Punk, Gothic, Victorian and Steampunk influences. Subculture-savvy streetwear rubs shoulders with tattoo-inspired designs - not for the faint-hearted.